Poetry of the Heart
Real life poems are actual true events, stories, thought processes, life challenges, etc. told in the form of poetry. Poetry of the Heart can reach out and grab you, pull at your heart, and even generate healing within you.
If you are a lover of true stories, feel free to explore the Poetry of the Heart links below. Enjoy. Some but not all of the links below may also be found on the Self Healing Poems page. Happy Reading.
Childhood Trauma
Poetry of the Heart regarding the
challenges of childhood. This poem
looks at a difficult childhood experience
and finds forgiveness in the process.
  Healing the Inner Child
Pull at your heart stories of childhood
trauma with a positive twist. Must Read.
     Healing From a Past Relationship
Real life Poetry of the Heart about healing
past a disfunctional relationship & taking
back one's personal power.
     Poems for Self Empowerment
Poetry with an emphasis placed upon the
development of Self Empowerment and the
need to have compassion for oneself.
            Self Reflection
Poetry of the Heart revealing how we, at
certain times, are responsible for creating
roadblocks for ourselves that continue to
block our path preventing us from moving
forward and achieving our goals.
Inspirational poetry of the heart offering
positive and enlightening perceptions.
Interesting reading!!
           Healing Poems
These poems are a must read. They are
are gentle, healing, and metaphoric.
They come from the heart straight to
the reader.
             Poems of Peace
Poetry of the Heart written as a call for peace
and healing for the world. Because Universal
Energy follows thought and intention, I would like
to ask that each reader, while reading, hold the
the intention of peace and healing within their hearts.
Through coming together in this way, we can
and will make a difference.
            Silent Whispers
This particular poem came from observing
society. Through watching, I witnessed societial
fear and judgement prevent people from
living out their true soul desires.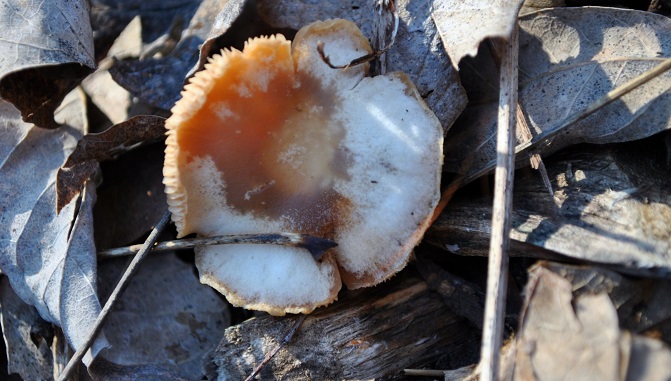 Nature Poems
Nature is a definite healing resource for us
providing we give ourselves the opportunity to bask
in it. These poems are also a must read.
              Mother Nature Poem
This poem expresses the need for us to take
responsibility for how we are disrupting Mother Natures
balance.
            Unconditional Love
Poetry of the Heart describing the unconditional
love that can be felt when allowing yourself to become
one with nature. This is truly a connection that
everyone should allow themselves to experience.
               Out Of The Box
A poetic story of individual desire to make a
difference in the world by creating a movement
of love as opposed to hate & greed.
      A Message From My Heart To Yours
This truly is poetry of the heart. This poem came to me
I believe through Great Spirit while lying in bed
on a Saturday morning. I jumped up and wrote down all that
I could possibly remember as I felt it was meant to be shared.
---
Become Part of a Healing Community
Do you write poetry? Help build a poetic healing community and discover just how great your poetry really is by sharing.

When you share your special poem, I will create for you, your own web page displaying your work. From this web page, you can receive feedback on your poetic expression to let you know just how wonderful I and other site vistors feel your poem really is.

If you have more than one poem you would like to share, that's fine. Just fill out a seperate form for each poem and I will build seperate web pages to display each poem individually.

Vistors-Self Healing Poems
Click below to see contributions from other visitors to this page...

The Journey Of A Goddess

The journey was created by a thought, long before we were aware there was one to be sought. A baby girl is born that has chosen her way, to be strengthened …
---
from poetry of the heart to home page
The Big Picture of Photography
---