Beautiful Sanibel Island Sunset
I recently visited Sanibel Island for the first time. While there, I experienced extraordinary beauty, pure love, powerful connection, healing, deep sharing, and a sense of peace and freedom. These feelings remain within me and are so strong, I can hardly contain them. This is why I decided to share my experience and breathtaking sunset photos with you.

Many times during my visit, I experienced an overwhelming feeling of connection to all that is. If you have ever experienced this feeling, you know exactly what I am speaking of and why I feel as though I cannot contain such a powerful pure love inside myself. It simply must be shared and expressed outward.

Sanibel Island Photos
Sanibel Island offers some of the most breathtaking sunsets I have ever witnessed. The photos are amazing! Just imagine the feelings, emotions, connection, etc. that take place while witnessing such an extraordinary place in person.

If you would like to see a slideshow of all my Sanibel photos in a larger format in order to see detail, visit my full gallery.
If you see one you really like, you have the option to purchase a print, canvas, calendar, mug, etc. To hang one of these photos on your wall would be filling your home with the energy of pure love, healing, connection, and extraordinary beauty.
This is exactly what I was experiencing while taking these photos. So, it only makes sense that they would hold this energy. This feeling, this energy, I want to share with as many people as possible.
I would like to ask that as you view the photos, pay attention to your body, your feelings, your emotions, and see what comes up for you. Enjoy!!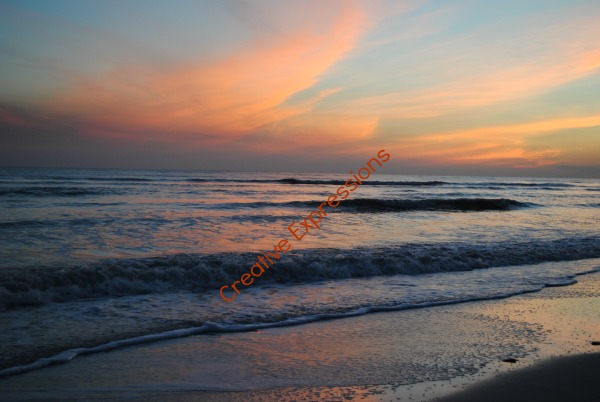 If you have never been to Sanibel Island, I would suggest making it one of your vacation destinations. My experience there will forever remain close to my heart and will never be forgotten. It was truly an experience that will never, could never be re-visited in the same way again!
Wow! I'm getting a little emotional while writing this page. That being said, I would like to thank "You," my site visitors for reading! Writing about this experience has actually been very therapeutic for me. Thanks!!!

---
If you have some healing images or an interesting story you would like to share, go back to the main photography page to do so. The more we share, the more we help each other heal, evolve, and grow. Share Away!
I will look forward to reading your contribution.

---
From Sanibel Island to Home Page
self healing poems
herbal healing recipes
healing meditation
healing power of stones
music therapy
---